Creative Frontend

Development
Jacob Frederiksen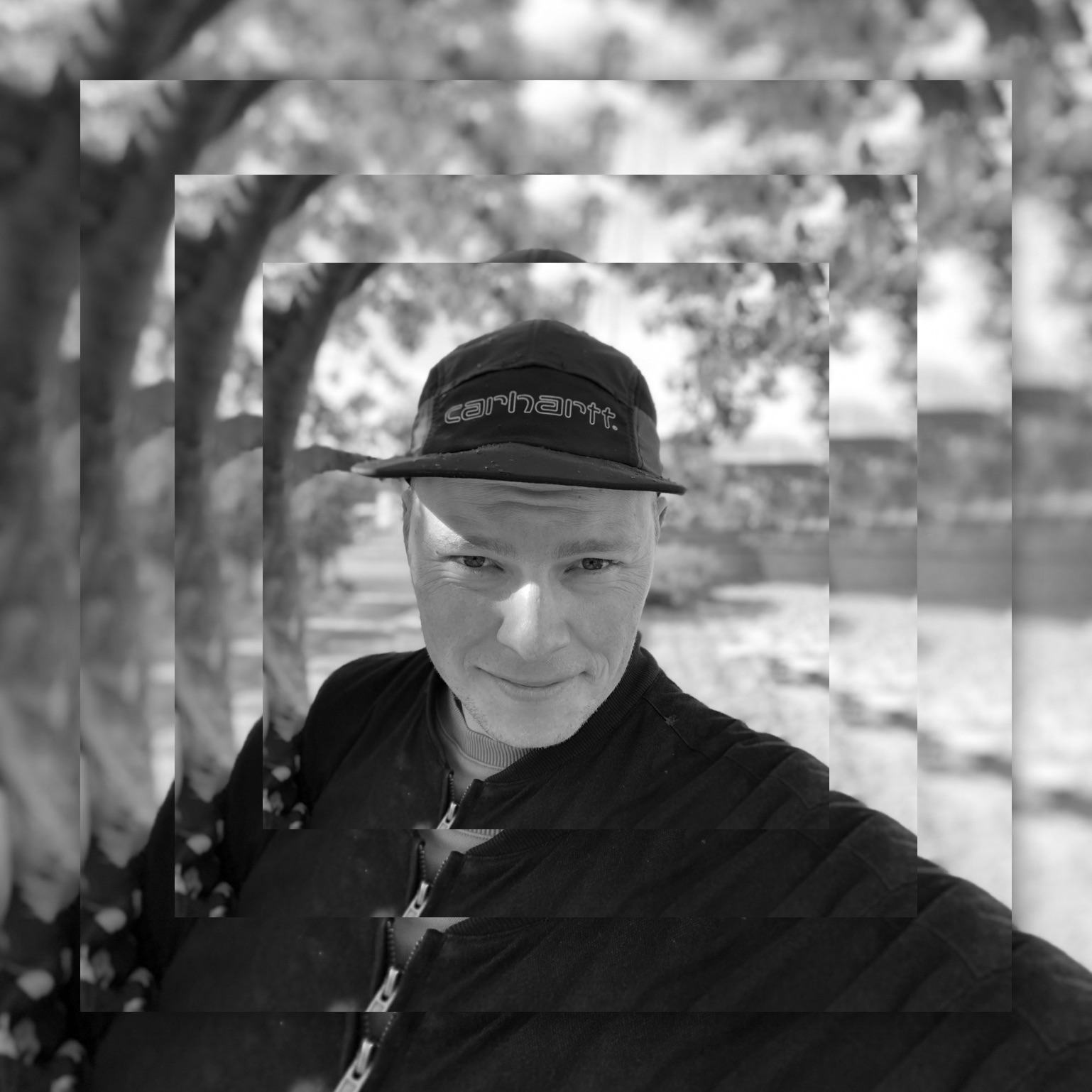 I've spent the last 7+ years building websites and honing my craft to a point where all that matters is imagination, creativity and solving the problem that your business or users face. My focus is always on modularity, beautiful design and smooth collaboration.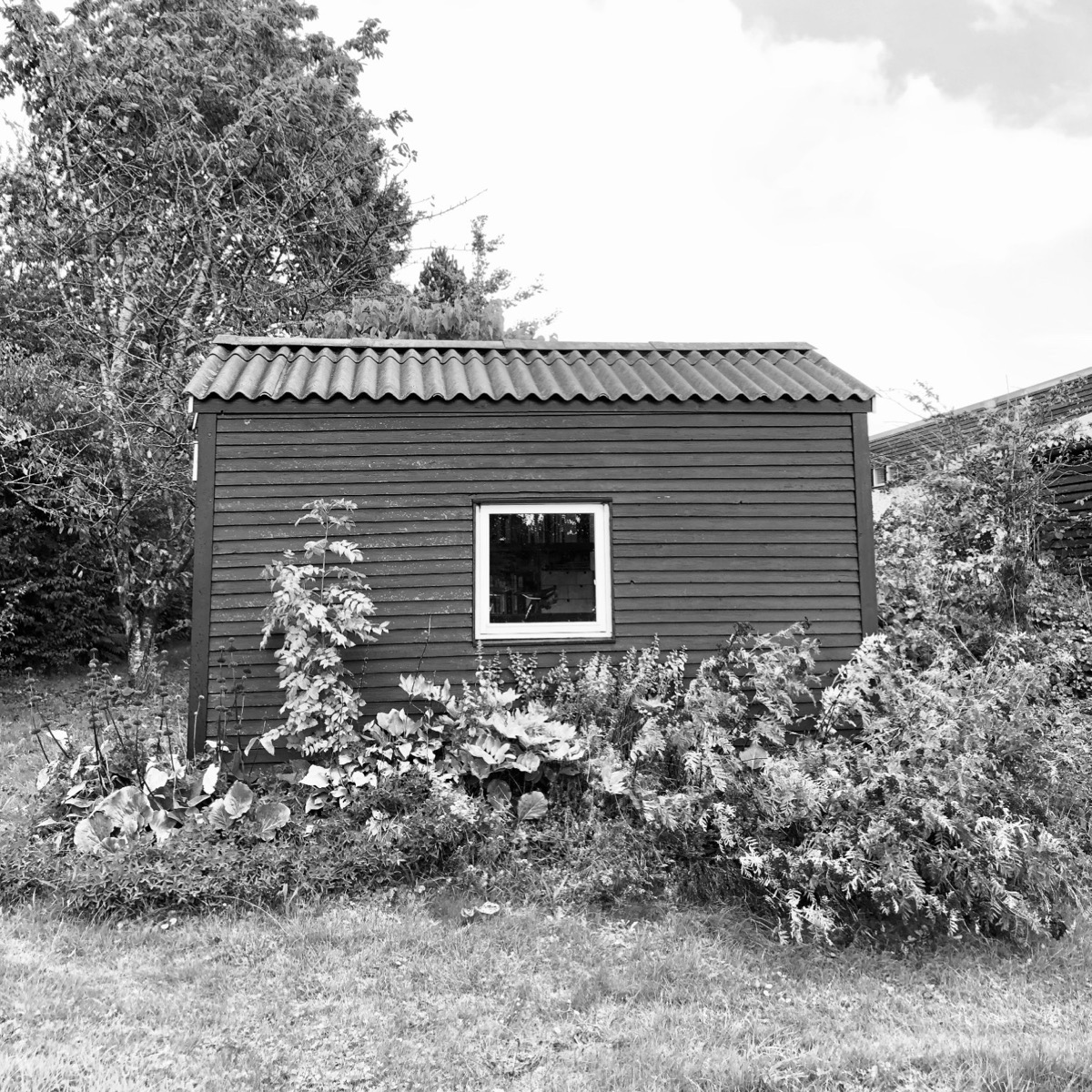 The office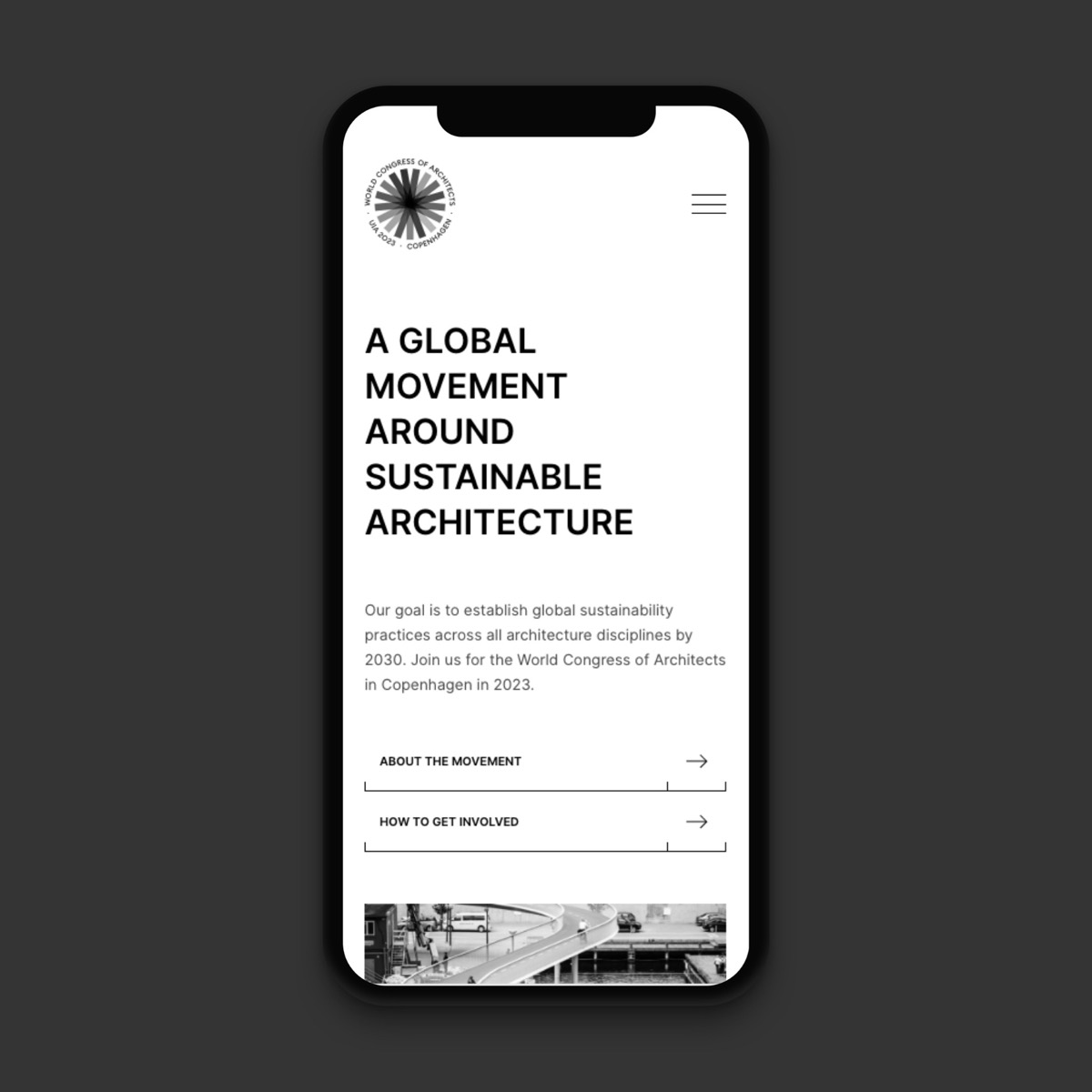 UIA2013
Currently based in Denmark. I work with

agencies, companies and people all over the

world, creating rich experiences using the

basic building blocks of the www.
Available for work: Jan, 2022